Oftentimes, people take in animals from friends and family without getting them vaccinated because they are not properly educated about the importance of pet vaccinations. Statistics show that there are over one hundred confirmed positive cases of rabies in Columbia, SC every year, and in the surrounding areas. Therefore, to keep both pets and humans healthier, the state has been taking pet vaccinations much more seriously, and Ambassador Animal Hospital is doing its part.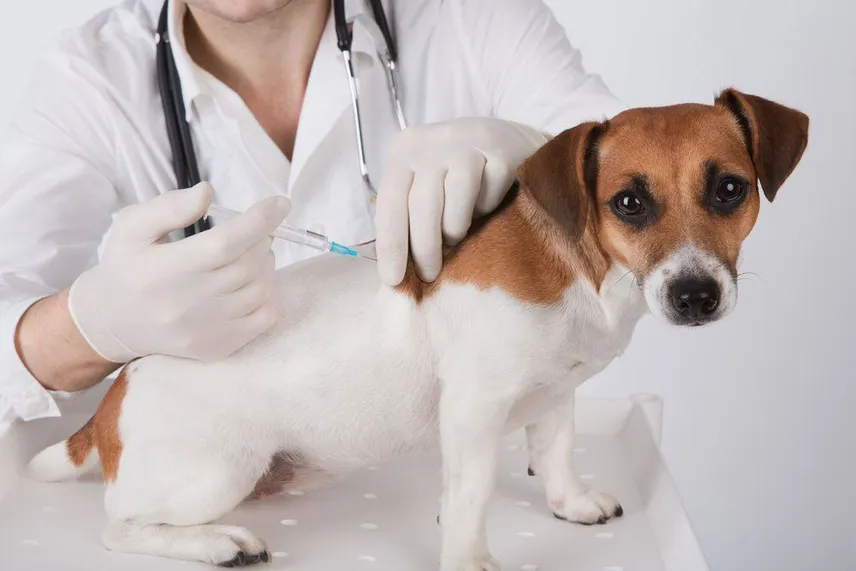 Prevent Pet Illnesses
Much like when we vaccinate our children, vaccinating dogs, cats, and other animals may help prevent many pet-related illnesses. When vaccinated, the formula stimulates the immune system to fight certain diseases if the animal is ever exposed. Vaccinations can also cut down on sick time and lessons symptoms if the illness is contracted.
Vaccination is a Requirement
In Columbia, SC, it is a required law that dogs and cats are to be vaccinated with their core vaccines and also to adhere to the vaccination schedules suggested by the veterinarian. Therefore, your pet should be vaccinated to stay in compliance.
Keep Other Pets and Humans Safe
Vaccinating your beloved pets does not just protect the animal. Doing so also protects other pets in the household and the surrounding areas. Additionally, vaccinating will protect you and your family from possibly being infected with zoonotic diseases such as rabies or leptospirosis.
Save Money on Treatment
Following the vaccination requirements provided by our animal hospital will undoubtedly save you the money you would have to spend on treatments for those preventable illnesses.
Be a Better Pet Owner
An integral part of being a great pet owner is managing your companion's health and wellbeing. That means showing them lots of love and attention, keeping them active, feeding them the very best food and treats, and, of course, making sure they are up to date on their vaccinations. Doing all of the above will certainly lengthen their lifespan as well as improve the quality of their life.
Schedule an Appointment with Our Veterinarian in Columbia, SC
Ambassador Animal Hospital is dedicated to keeping Columbia, SC pets healthy and vaccinated. Our passionate vets will assist you with any questions and concerns about the vaccines before they are administered. Call us at (803) 787-4840 for more information or to schedule an appointment with our veterinarian.